Class of 1974
Custer

High School

- Milwaukee, WI
Photos
Link to Flickr.com: Custer Class of 1974 Photo Page
Feel free to email me your photos from school or related events. dcarpentier@att.net
I will post them with credit to the sender.
In the meantime, enjoy what we've posted so far...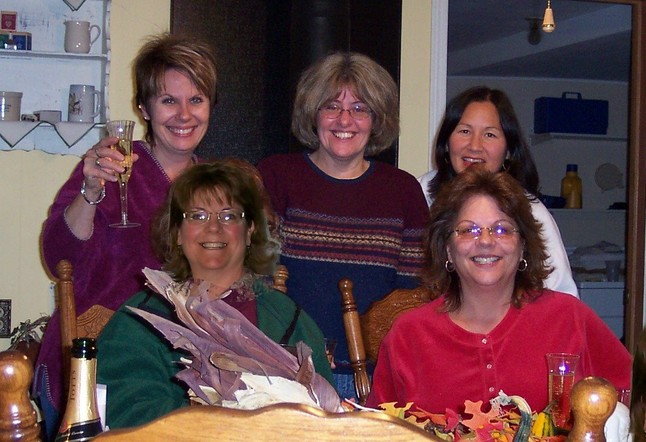 Top: (L to R) Linda Kemmer, Phyllis Racer, Barb Ishihara
Front: Cindy Kinzinger, Barb Fuller
(Photo courtesy of Barb Fuller Schroeder, CHS '75)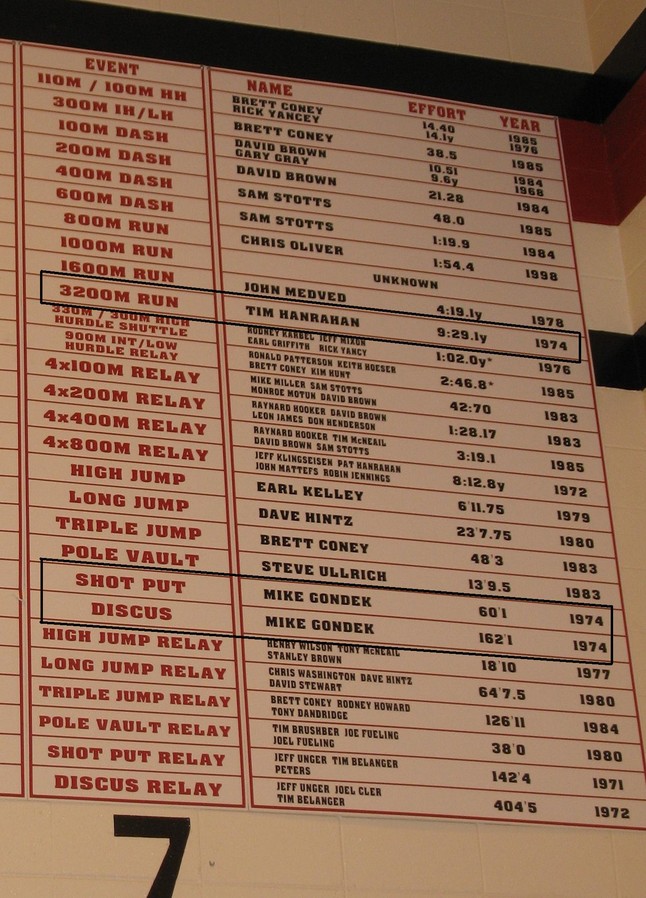 It's good to know that some school records have held up for over 35 years!
Mike Gondek and Tim Hanrahan were the Best of the Best!
(Photo courtesy of Scott Kaylor)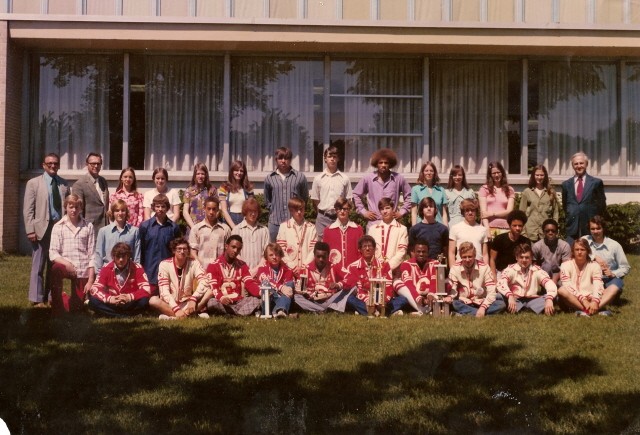 1973 City Champions Track team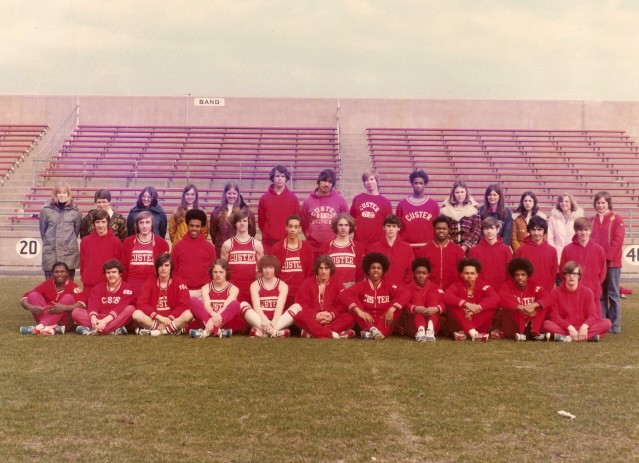 1974 Varsity Track team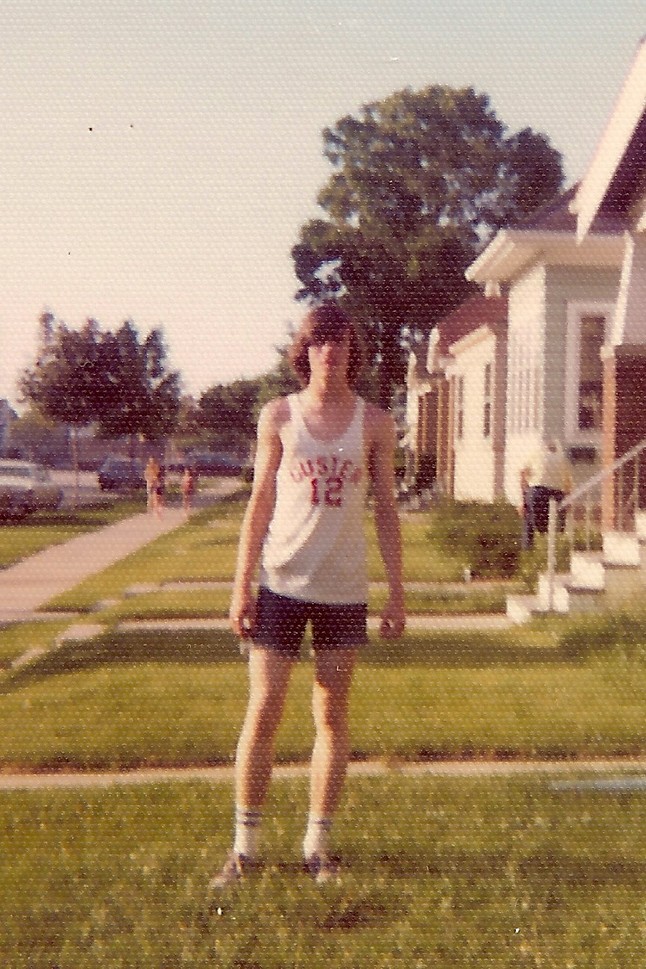 Dave Carpentier, ca. 1974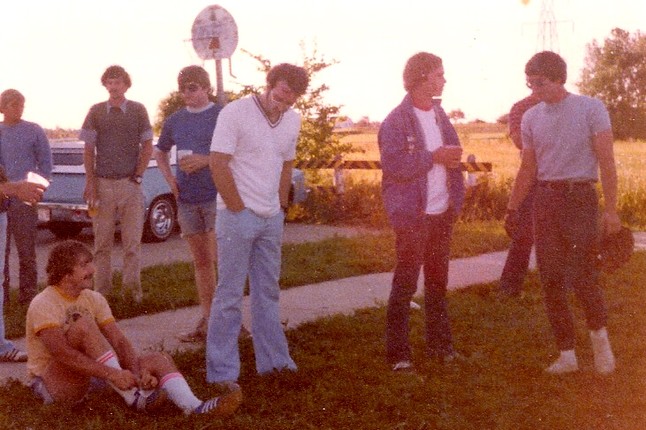 L-R, Dan Paluch (seated), Mark Hansen (white shirt), Dave Carpentier, Mark Hobler at Bob Enters' 1975 "Annual"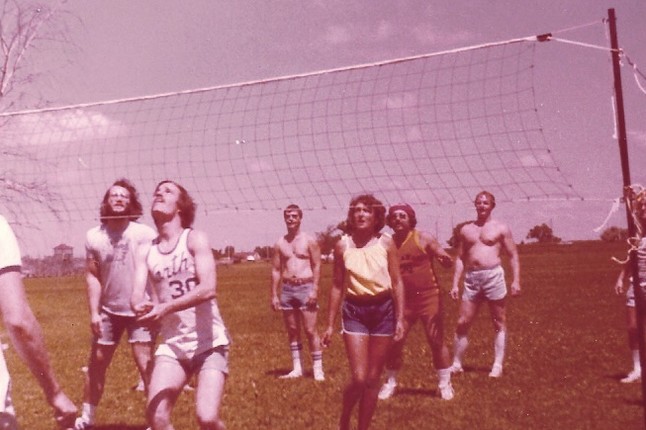 L-R, Mark Hansen, Dave Carpentier, Dale Rouse, Mary Kosick (CHS '77), Keith Schwellinger, (unknown) at Bob Enters' 1977 "Annual"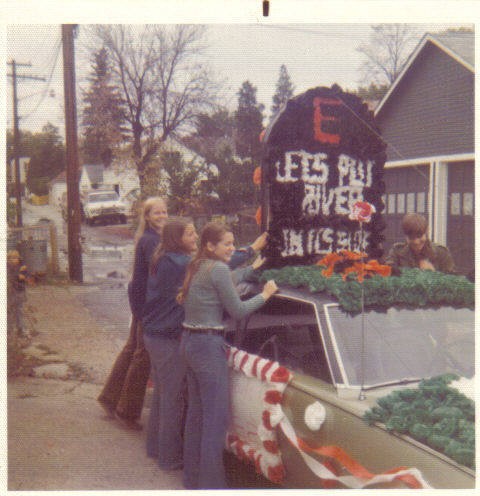 Homecoming 1974 (courtesy of Holly Rosselet Berndt)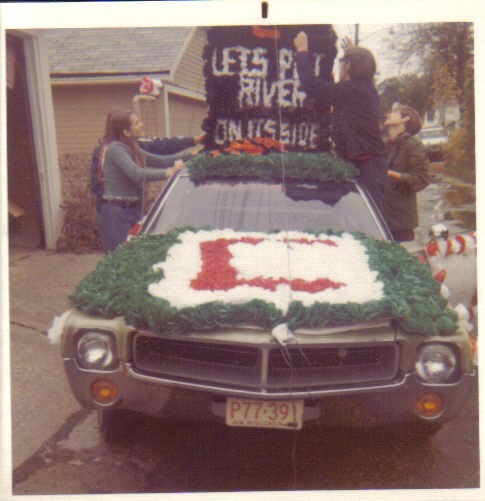 Homecoming 1974 (courtesy of Holly Rosselet Berndt)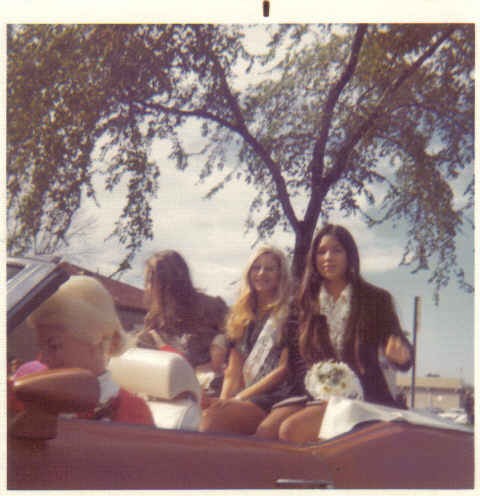 Homecoming 1974 (courtesy of Holly Rosselet Berndt)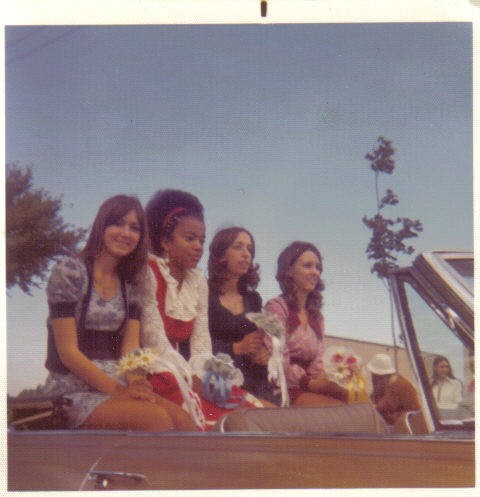 Homecoming 1974 (courtesy of Holly Rosselet Berndt)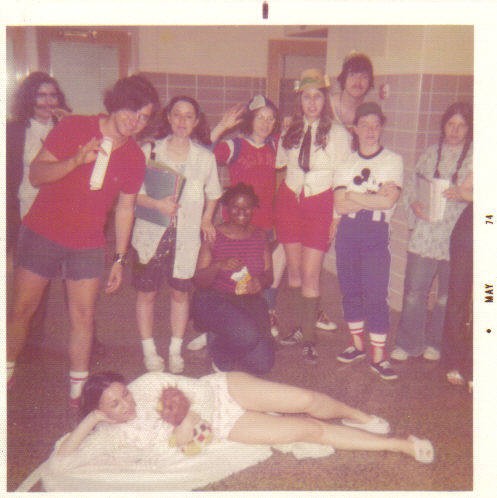 1974 Yearbook Staff (courtesy of Holly Rosselet Berndt)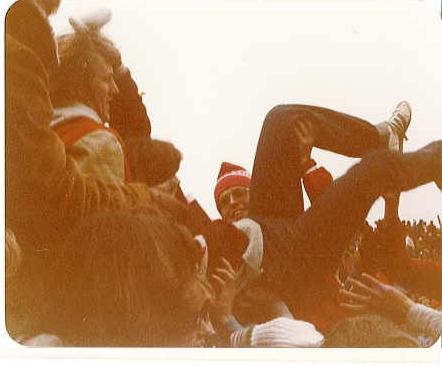 Getting rowdy at a football game (Courtesy of Tae Fiebrink Blair)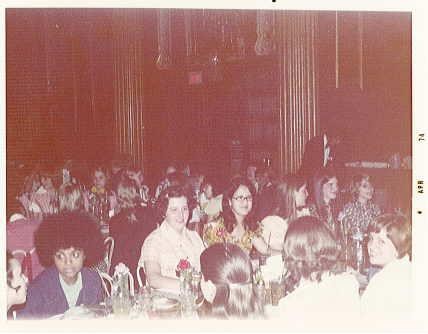 Senior Class Trip (Courtesy of Tae Fiebrink Blair)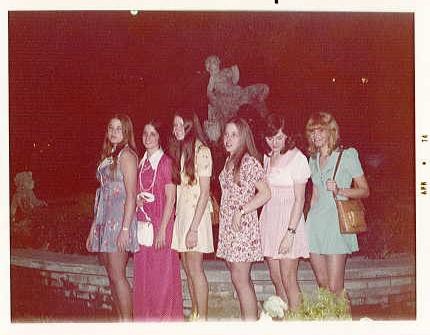 Senior Class Trip (Courtesy of Tae Fiebrink Blair)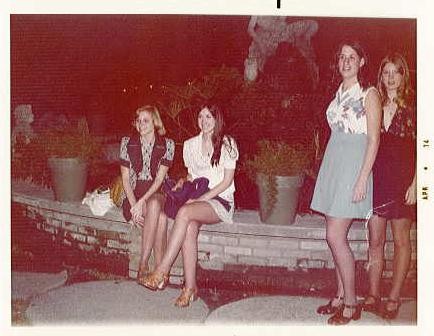 Senior Class Trip (Courtesy of Tae Fiebrink Blair)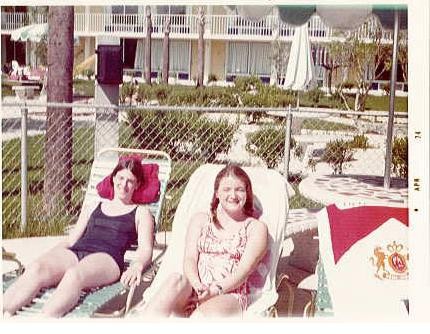 Senior Class Trip (Courtesy of Tae Fiebrink Blair)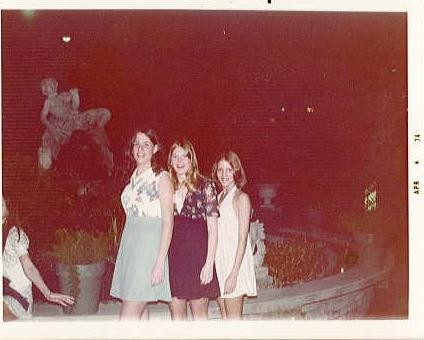 Senior Class Trip (Courtesy of Tae Fiebrink Blair)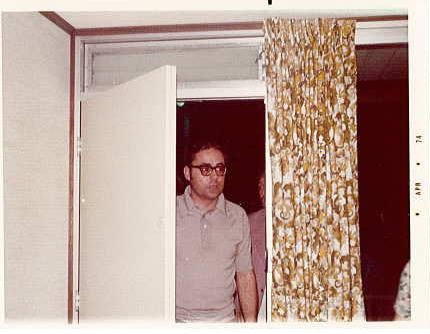 Mr. Krueger at bed check, Senior Class Trip (Courtesy of Tae Fiebrink Blair)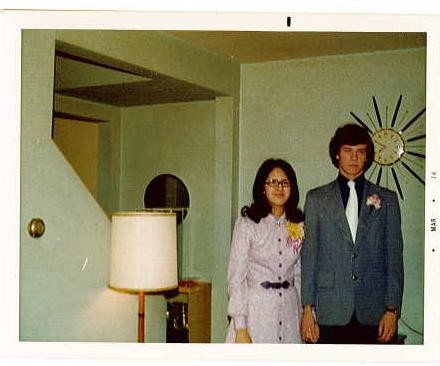 Turnabout, Tae Fiebrink and Mark Buttner (Courtesy of Tae Fiebrink Blair)